01
You'll experience no pain
02
Written estimate for all your treatment
03
Finance options and payment plans
04
You'll receive the best care
05
100% satisfaction on Cosmetic Treatment
real testimonials
Pain Free and
we can prove it
smile makeover
Design Your New
Smile with Cronin Dental.
Would you like a natural and beautiful smile? We can make it happen Chat to us about your smile options today 021 4870152
A simple procedure such as teeth whitening alone can sometimes achieve this, whereas more complex cases may require dental veneers, clear braces, aesthetic porcelain dental crowns, or a combination of cosmetic options.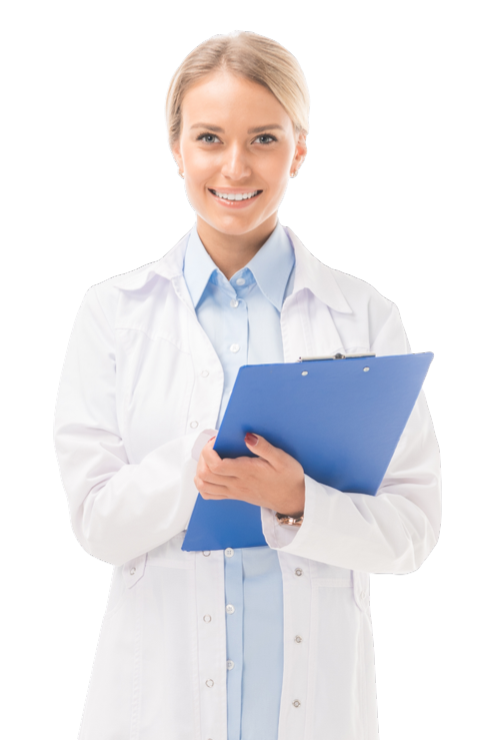 Our Treatments
Contact us for all your dentistry needs
Sometimes smile imperfections such as gaps, chips and cracks in your teeth can be easily solved with cosmetic composite bonding
At Cronin Dental Studio, we have a special interest in Invisalign. Dr Cronin has a post graduate diploma in Orthodontics and his main area of focus is Invisalign treatments
Anti-Wrinkle Injectables work to prevent the formation of static wrinkles by stopping the signal between the nerve and muscle
Tooth whitening is the simplest and most effective way to brighten your natural tooth colour dramatically, whilst staying kind to your teeth
At CDS, our expert dental team will provide you with a tailor-made treatment plan to gift you that perfect smile you've always dreamed of
A dental crown is a fixed restoration that covers damaged, cracked or broken down teeth
made to move
Discover Invisalign
Invisalign are clear, near invisible braces. It uses gentle forces to strengthen your teeth without the need to use traditional metal braces.
Invisalign Braces are a new, almost invisible way to straighten your teeth. The treatment is carried out using clear, removable and comfortable aligners. Invisalign involves a series of computer generated aligners that are tailor-made for you. By changing aligners every week, your teeth will gradually move into the correct alignment. You can easily remove the aligners at any time to allow you to brush your teeth and eat as normal.