Discover Invisalign
BOOK YOUR FREE INVISALIGN CONSULTATION
Try the Invisalign SmileView* tool while you wait
YOU'RE 60 SECONDS AWAY FROM DISCOVERING YOUR NEW SMILE
Learn more
Dr. Cronin explains Invisalign

01
Your Initial Consult
Dr. Cronin will discuss your goals, assess your smile and determine your suitability for Invisalign. Using the iTero Element scanner, we can take a fast and precise 3D digital for your teeth and map out a custom treatment plan for you.

02
Treatment Plan Review
On your follow up appointment, you will be shown before and after digital images of your new smile. Once you are happy to approve the plan we will order your custom made aligners to be fitted at your next visit. This usually takes about a week.

03
Fitting your aligners
At your fit appointment, we will ensure your aligners fit well, answer questions and let you know what to expect.

04
Regular Reviews
These are typically short visits to monitor progress and ensure all is going well with your Invisalign treatment. These are usually at 6 weekly intervals.​
05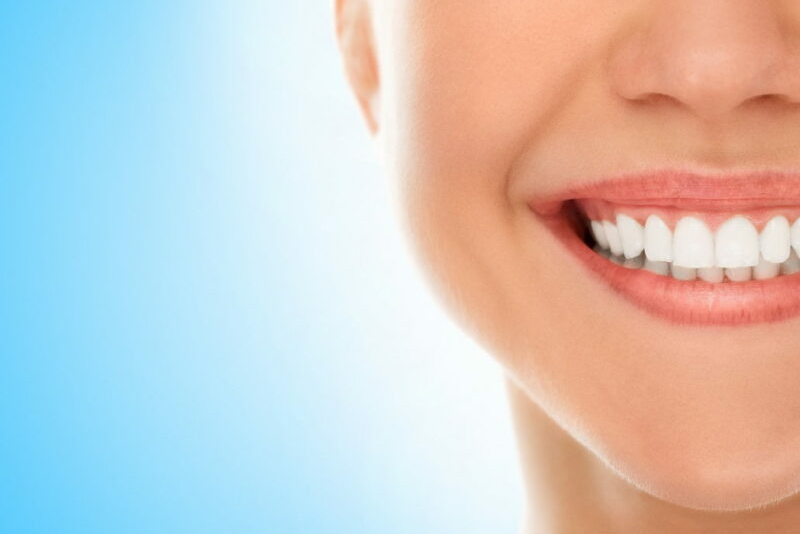 Your New Smile Revealed
Your smile transformation is complete. We remove the aligners and retainers are fitted to ensure you keep the smile you love.
Call 021 4870152
To Book Your Free Appointment
More and more...
Free iTero Before & After Smile Simulation with Invisalign Consultation
It's now possible for you to see what your smile would look like after Invisalign® treatment in 3D!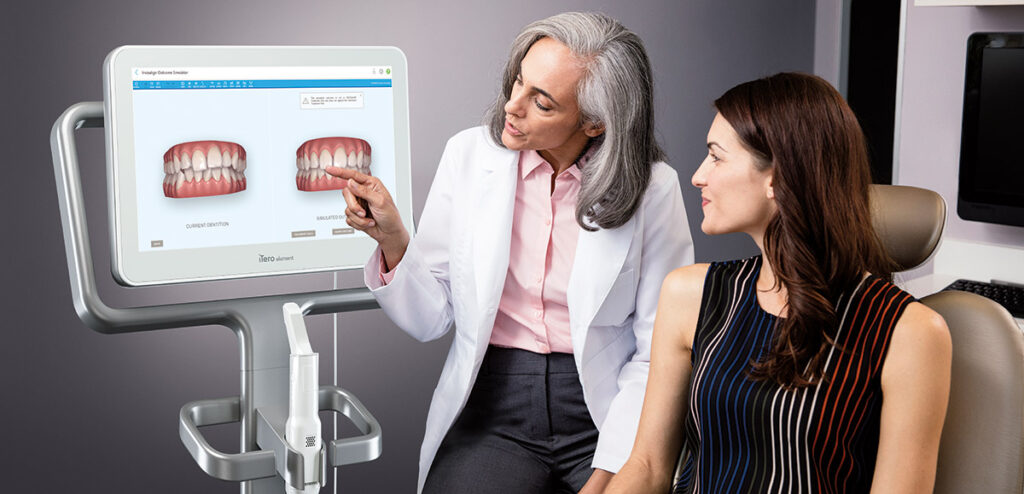 Our happy clients
SUCCESS PATIENT STORIES
Louise's Invisalign Testimonial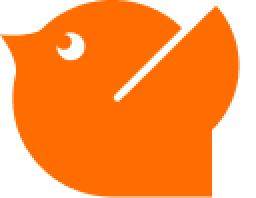 Finance Options Available
We've partnered with Humm Finance
Invisalign Fees
Learn more about our fees